Covid-19 and Helping Hands
​It's become clear that we will have to prepare for the Covid-19 virus in our community, and we require the cooperation of everyone to minimise the impact that this will have. Whilst many of us still have to move around in public for work or other unavoidable purposes, others will already be working from home or taking other protective precautions.

Any sign or a fever or new persistent cough, no matter how minor it may seem, should be taken seriously - please follow government advice, which is currently to remain inside your home for ten days if anyone in your household has these symptoms, and not to come within two metres of anyone else.
Helping our neighbours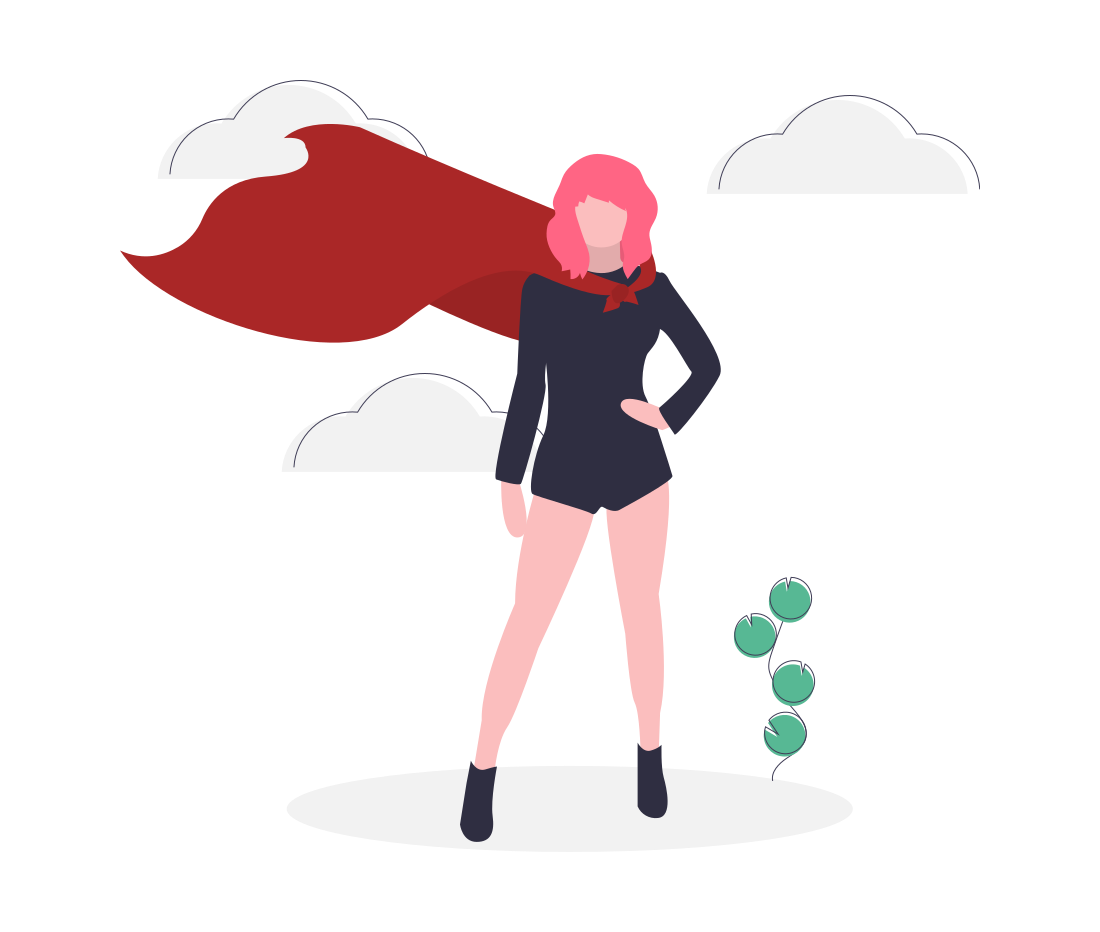 Self-isolating for ten or more days is a situation which will be new to many of us.  As a result, the RA has decided to set up a group of volunteers to help those who may be struggling to get key supplies or groceries while in self-isolation. Please contact either your Residents' Association Building Representative (a list of which can be found here) or e-mail [email protected] to volunteer.

We need to help those who have to self-isolate to stay indoors. This may involve delivering food or other essentials, so that people self-isolating do not have to go outside of their flat to obtain these supplies.
What to do if you need help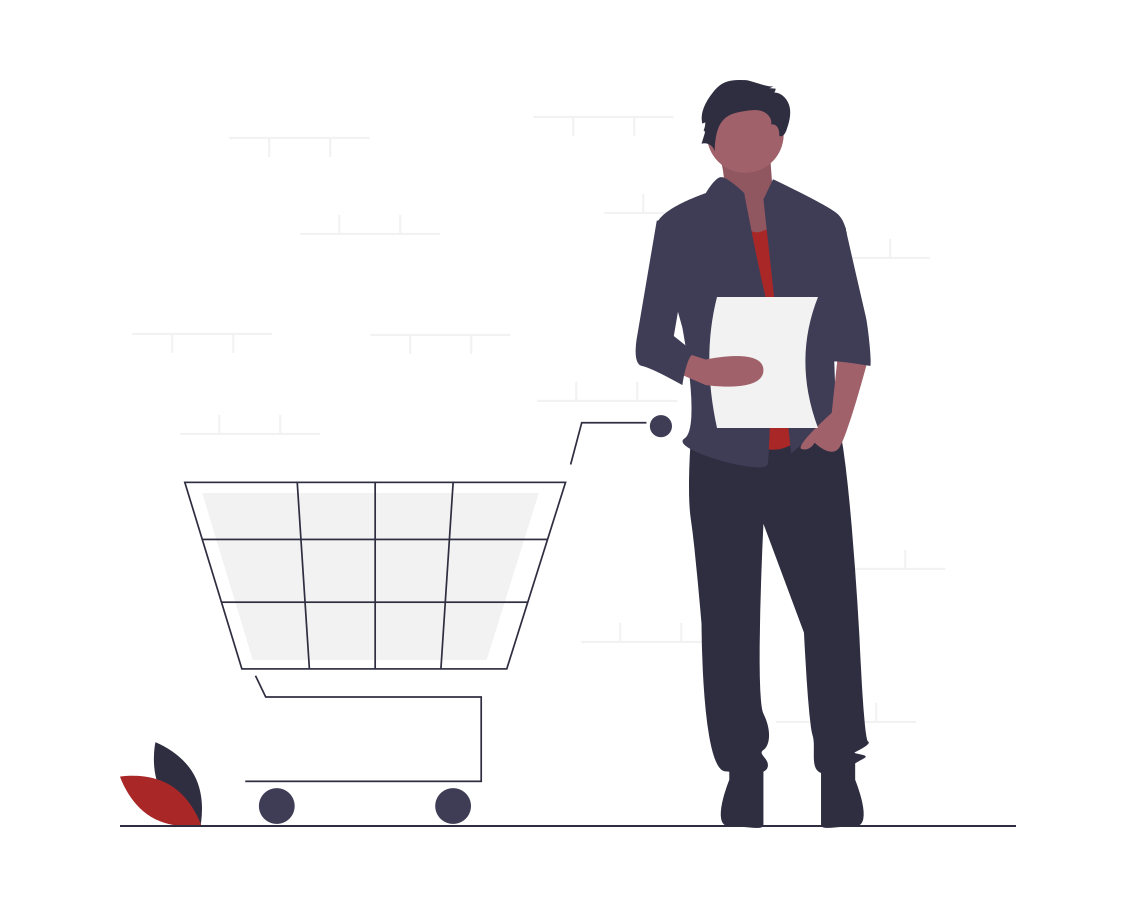 For people who are self-isolating and need urgent supplies, please contact either your Building Representative, your building's WhatsApp chat group (if one already exists), or email [email protected] and volunteers will do their best to help you.  

This volunteer network should not be considered a replacement for medical assistance or advice, and you should still seek medical assistance as required in line with current government advice.